We don't actively support Internet Explorer
It appears that you are using Internet Explorer, which has been discontinued by Microsoft. Support has ended for versions older than 11, and as a result you may face security issues and other problems when using it.
We recommend upgrading to a newer browser such as Firefox, Google Chrome, or Edge for a much better experience across the web.
While this site may work with Explorer, we are not testing and verifying it, so you may run into some trouble or strange looking things.
Child and Youth Care in the Field
A Practicum Guidebook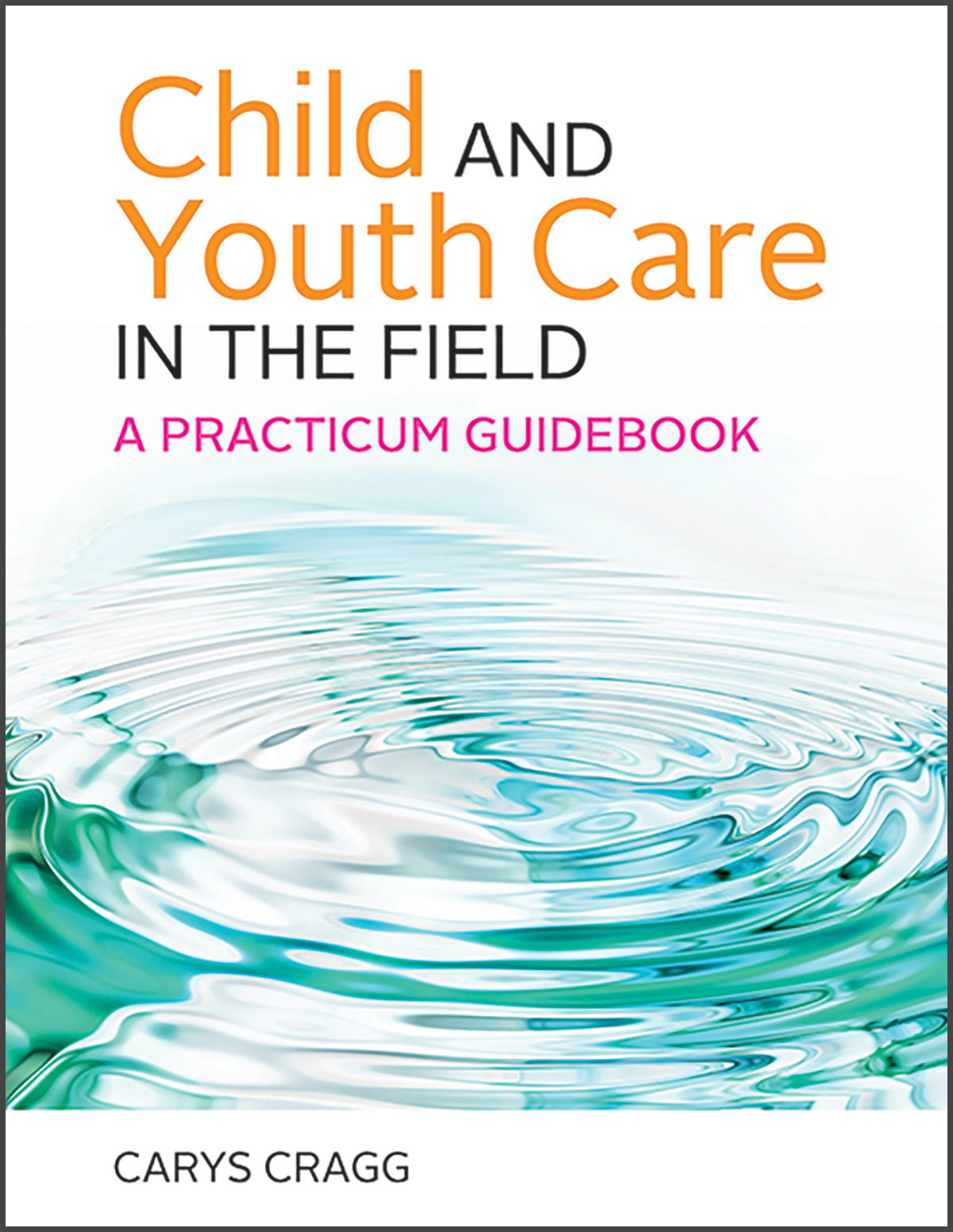 440
pages
8.5 x 11 inches
July 2020
Print ISBN:
9781773381787
Overview
The first of its kind, this practicum-specific resource serves as an accompanying guidebook for fieldwork, placement, or classroom instruction in child and youth care practice. Child and Youth Care in the Field: A Practicum Guidebook uses critical reflection to facilitate student learning and growth throughout the practicum experience. Students can apply and build upon the theory and skills acquired during their fieldwork by utilizing the engaging workbook features and writing spaces included in the text. This resource helps prepare students for practicum and expand their self-awareness by discussing the challenges and difficulties they will encounter in the field, and by providing insight on how to navigate the decision-making process.
With the increasing need for a hands-on resource in child and youth care studies, this book is well suited for first year, field placement, and professional skills courses in child and youth care programs at the college and university level.
FEATURES
includes checklists of child and youth care competencies, prompting discussion questions, practical exercises, and scenario examples for students to reflect on
"Voices from the Field" sections provide valuable mentorship and insight
reflective of diverse voices and scenarios in the child and youth care field
Table of Contents
Acknowledgements
Preface

Introduction

PART I: Setting the Stage
Chapter 1: Your Theoretical Orientation to CYC Practice

Chapter 2: Finding & Preparing for Your CYC Practicum Placement

Chapter 3: Professional CYC Practice

Chapter 4: Making the Most of Your Learning & Supervision

Chapter 5: Reflective CYC Practice

PART II: In the Midst
Chapter 6: Diverse People, Diverse Practices, & Diverse Possibilities

Chapter 7: Facilitating Therapeutic Change in CYC

Chapter 8: Community & Organizational CYC Practice

Chapter 9: Challenging & Challenges in CYC Practice

Chapter 10: Observing, Documenting, Writing, & Reporting in CYC

PART III: Ending & Moving Forward
Chapter 11: Wellness & Self-Care in CYC

Chapter 12: Closing Relationships & Closing Practices in CYC

Chapter 13: Consolidating Your Learning & Working in the CYC Field

Appendices

References